Trusted Waterproofing Experts of Northern NJ
Protect your home from water damage with our top-quality waterproofing solutions. Lifetime dry basement guarantee.
Basement Waterproofing, Drainage System, Mold Treatments & Structural Repairs
Waterproofing Experts Committed to Excellence
& Customer Satisfaction
At Eco-Dry Waterproofing, we have made a name for ourselves as the hardest working and most trustworthy waterproofing company in Northern NJ including Sussex, Morris, Warren, Passaic, Essex, Union and Bergen Counties. We backup our work with a Lifetime Dry Basement Guarantee. Our dedicated, highly-skilled and professional team provides top-quality basement and foundation waterproofing services as well as mold treatments that are safe for you and the environment. Drawing from our extensive knowledge and years of experience, we are able to evaluate each home and determine the best and most economical solutions for the issues at hand. Eco-Dry Waterproofing truly cares about the health and safety of your home and family, so give us a call at
973-383-1175
or
contact us
to set up a FREE evaluation.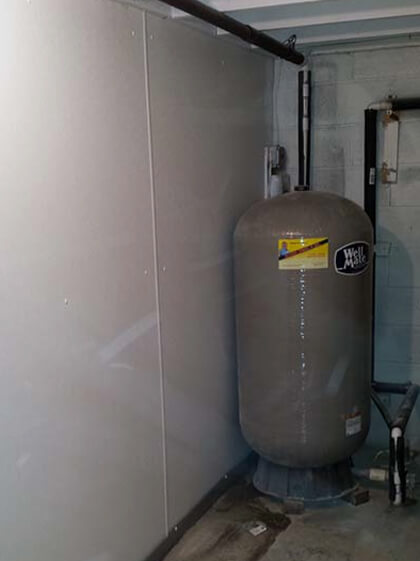 Your Waterproofing Experts in Northern NJ - Unmatched Quality and Lifetime Guarantee
Contact Eco-Dry Waterproofing now for a free quote. Serving Northern NJ, we offer financing options and a Lifetime Dry Basement Guarantee.
Services
Choose Eco-Dry Waterproofing for reliable, top-quality services that protect your home and family.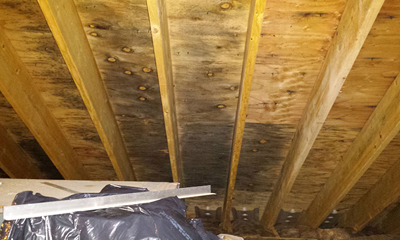 Safe mold testing, remediation, and abatement service to protect your family.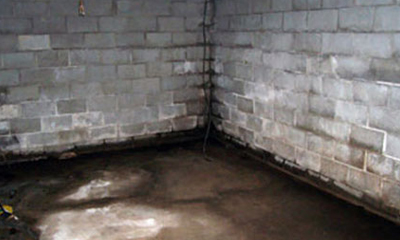 Fix foundation and structural cracks to save money and ensure stability.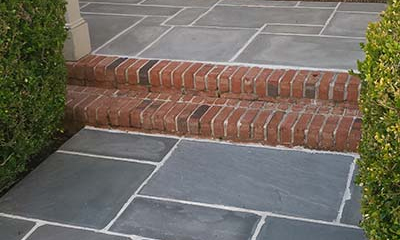 Professional masonry services including concrete floors, brick work, block work, and more.
Read what our satisfied customers have to say about their experience with Eco-Dry Waterproofing.
Unlock the Benefits of Basement Waterproofing - Protect, Improve, and Save!
Basement waterproofing protects against damage, improves air quality, strengthens foundation, eliminates mold, and offers financial benefits. Contact Eco-Dry Waterproofing for a free consultation!