Click hear to listen to a what satisfied customer had to say about our service.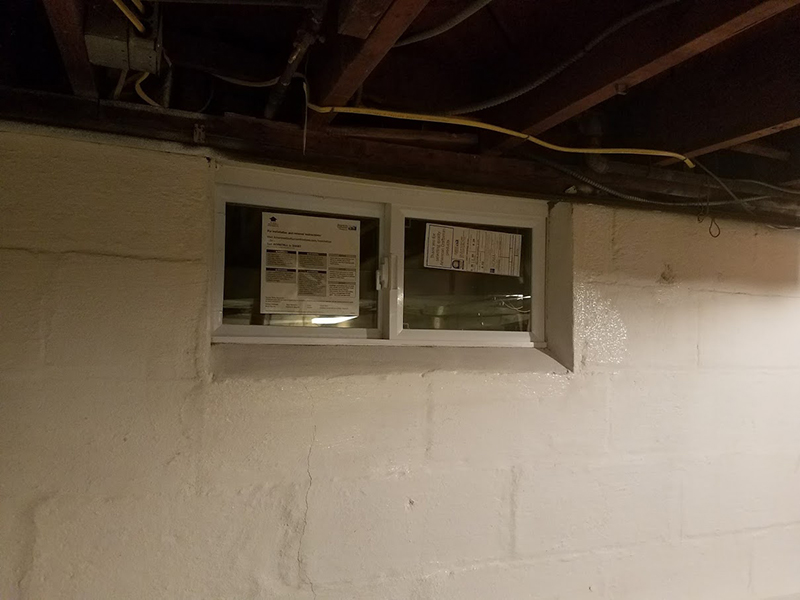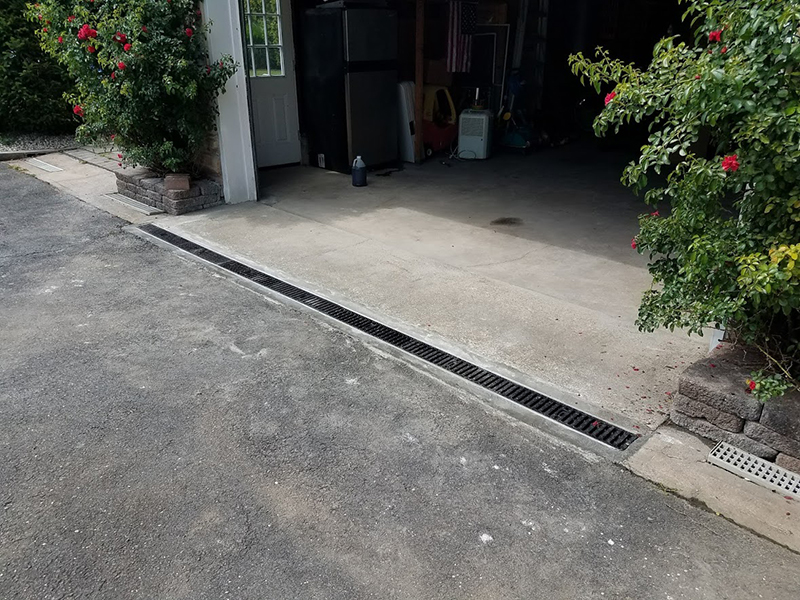 Here's what a few of our happy customers have to say about their experience with Eco-Dry Waterproofing:
Dear Bart,
Dave and I would like to thank you for the excellent work your team did on our basement. We have had so much work done on our house over the years and your company was, by far, the most pleasant and professional with which to work. From the first time my message was returned, you and your employees have been courteous, knowledgeable, prompt, skilled, and respectful of our time and our home. I would especially like to commend Wilson. As the team leader on our job, he was very attentive to our concerns and questions and saw to it that each and every detail was completed thoroughly and thoughtfully. We felt like he was working on our house with as much attention to detail as if it were his own. His team was very clean and left the worksite in better condition than it was before they arrived.
Thank you for taking some of the unnecessary stress out of a very big job!
Eco-Dry Waterproofing is the only company I would hire if I should ever have a mold issue again. Bart and his crew are all highly professional, knowledgeable, experienced, and they delivered exceptional results. They tackled the task at hand, ensured that the work area was contained and followed all safety regulations. When an unexpected issue arose, Bart assured me that he and his team would immediately take care of it, which they did. They completed the job within the scheduled time frame and removed all debris. Their outstanding service and professionalism exceeded my expectations.
Eco-Dry Waterproofing came in and saved the day when a gigantic blob of mold took up residence in my basement! They were professional, quick, efficient, neat and most importantly available anytime there was a question or issue. Now my home is free from the mold monster and healthier than ever before!
"I highly recommend Eco-Dry Waterproofing for your waterproofing project. They did a large project in my basement and the owner Bart and his team did a great job. The price was reasonable, they were professional, showed up when promised and completed the job quickly and efficiently. My basement was clean and free of all debris after the project was completed. Bart even returned, at no charge, a month later to work with my contractor to try to determine the cause of a different unrelated water leak in my house But, most importantly, my basement has been dry and mold free ever since."
My experience with Bart and the EcoDry crew was better than I could have imagined. From the moment that Bart first inspected my home, he offered more than I was originally looking for. When I didn't understand the process he thoroughly explained until I understood. I interviewed many other contractors to install my French drain and sump pump but I would always compare them to what Eco Dry was offering. When it finally came down to having the work done Bart, Wilson and the crew were clean, professional and on time with the project. They actually finished the job a day earlier than what was scheduled. After the final walk through I was pleasantly surprised with how clean the job site was left. I would highly recommend them to anyone who is looking to have any basement waterproofing work done in their homes
Contact us today for a free quote!
Eco-Dry Waterproofing covers all of Northern NJ including Sussex, Morris, Warren, Passaic, Essex, Union and Bergen Counties. We backup our work with a Lifetime Dry Basement Guarantee. Financing Available (0% Financing Option. Pre-approval in 60 seconds).