Click hear to listen to a what satisfied customer had to say about our service.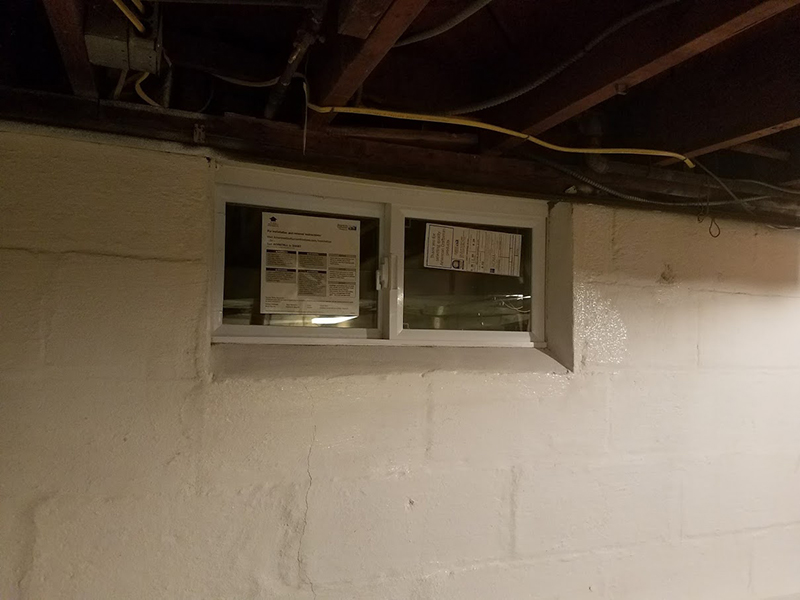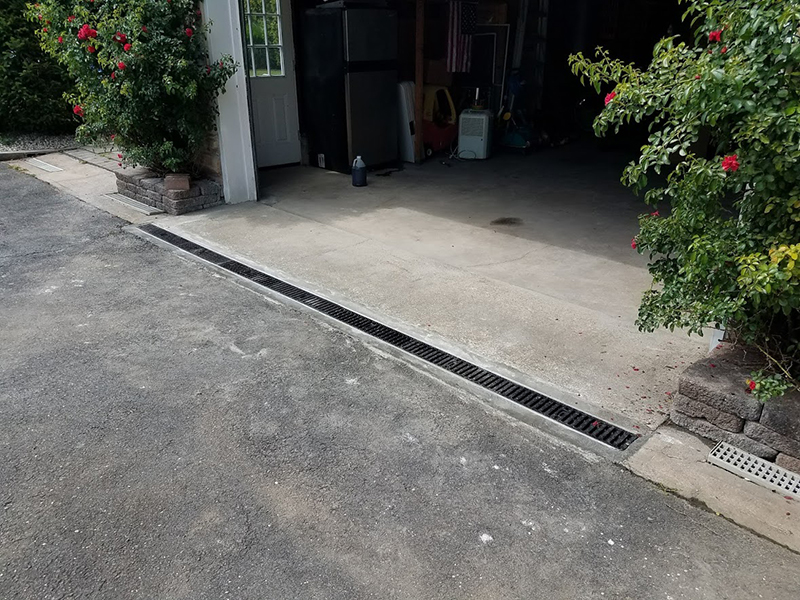 Here's what a few of our happy customers have to say about their experience with Eco-Dry Waterproofing:
I rarely write testimonials but this company is the exception. From the moment I met with the owner Bart he was informative, understood the nature of our budget and was on top of the job from beginning until the end and after it was done. We had a very serious mold issue in our basement partly due to the extreme rainy season we had this past summer. He knew we were planning to sell the house in a year. He worked within our budget. His workers showed on time and put in the full day. The job was estimated to take 2 days but took three. It really was three in a row, not the third day when they could fit us in. Bart showed up everyday to check on the job. He always followed up if I had a question via phone or text. The icing on the cake was he responded to a question I had about laying carpet after the job was done and after he was paid. I don't know what Bart's middle name is but it should be "great service". By the way this is the second time we used him. Once on our basement 5 years ago and it is still dry. This present job was on my parents house. Go with the best and have no headaches in the process.
We are so thrilled we had Ecodry work their magic on our wet, moldy, smelly basement this past July 2018. We had record rain the rest of the summer and through the fall. It is now November. The basement is dry. There is no more mold or musty smell and we couldn't be happier. Ecodry crew and Bart were professional, impeccably clean, and aimed to please.
When I realized that our wet-only-when-it-rains basement was finally due for a permanent solution, we interviewed no less than 5 waterproofing contractors. The interviews ranged from 1 to 5 hours each and the estimates were just as far-ranging. During this process, we received an enormous amount of information and heard many terms that were alien to us and that required quick digestion if we were going to have a chance of comparing the services. In spite of this daunting education, at the end of it all — it was clear that we had made our choice without much discussion at all. One man and one company stood head and shoulders above the rest — it was Bart, the owner of EcoDry Waterproofing. His work resulted in an even more dramatic improvement than we had anticipated. After the installation of a French drain and humidity control system, we are left with a snug and dry basement that, though never made into a finished space, is a pleasure to occupy. No more dreading a wet weather report, no more having to vacuum up big puddles of water and set up fans after a storm. Just a big usable space that is perfect for storing anything at all — or even finishing into an extra room in the future. Bart was responsive to our needs and concerns, and on-site every day of the installation. We were especially pleased that Bart's promises were fulfilled and included many important features and details that competing contractors did not offer. It is clear that Bart's work has added value to our home. We highly recommend EcoDry to anyone who needs help with waterproofing or mold elimination.
Eco Dry put in French drains and also remediated the mold problems in our basement five years ago. The work was professional and on time and on budget — and is still in GREAT shape five years later. We have just hired Eco-Dry again for additional work on our foundation. We highly recommend them!
We bought a house completely unaware of its extensive structural and drainage issues. Clearly an incredibly stressful and disconcerting time — thank god for ECO Dry.

Bart from ECO Dry Waterproofing came in and designed a plan to fix our issues, working closely with our structural engineer and then seamlessly executed against the plan. Their workers were reliable, coming and going according to plan — there were absolutely no surprises. And all this at really competitive rates.

Today it is sometimes hard to find contractors you can trust to do what is your best interest. We just got so lucky to find ECO Dry.
Contact us today for a free quote!
Eco-Dry Waterproofing covers all of Northern NJ including Sussex, Morris, Warren, Passaic, Essex, Union and Bergen Counties. We backup our work with a Lifetime Dry Basement Guarantee. Financing Available (0% Financing Option. Pre-approval in 60 seconds).