Click hear to listen to a what satisfied customer had to say about our service.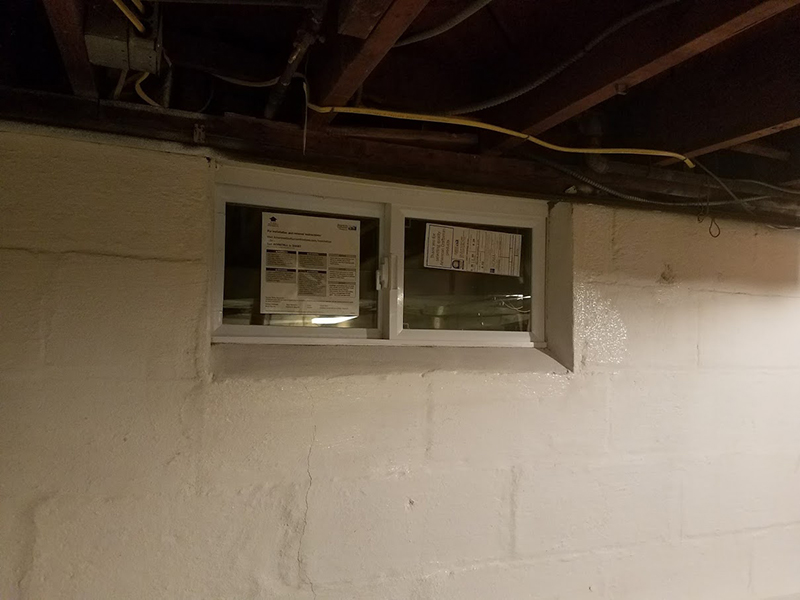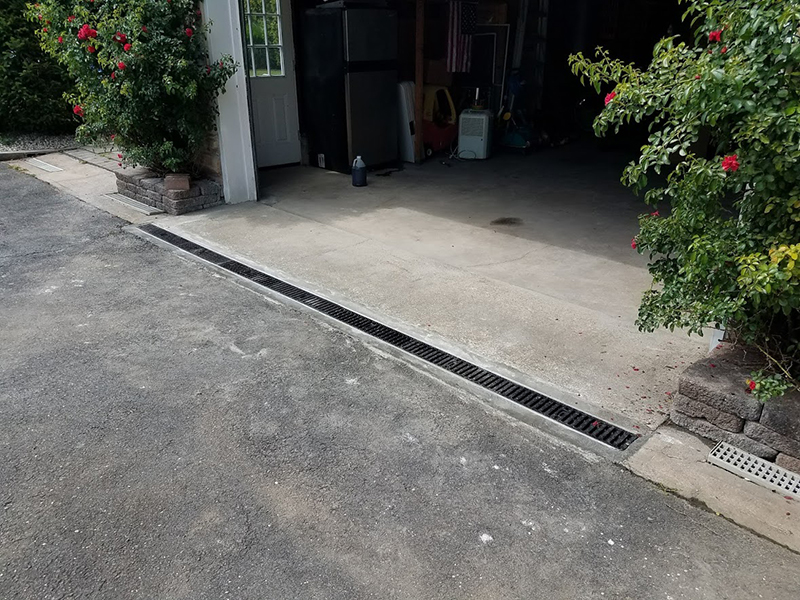 Here's what a few of our happy customers have to say about their experience with Eco-Dry Waterproofing:
We bought a house completely unaware of its extensive structural and drainage issues. Clearly an incredibly stressful and disconcerting time — thank god for ECO Dry.

Bart from ECO Dry Waterproofing came in and designed a plan to fix our issues, working closely with our structural engineer and then seamlessly executed against the plan. Their workers were reliable, coming and going according to plan — there were absolutely no surprises. And all this at really competitive rates.

Today it is sometimes hard to find contractors you can trust to do what is your best interest. We just got so lucky to find ECO Dry.
In April 2015 EcoDry installed French drains, a sump pump, new basement windows, a dry well and water-proofed our crawl spaces. They were extremely efficient and professional. In 2021, Hurricane Ida flooded our town and our street while we were out of town. News crews and the water rescue operation set up on our corner. Governor Murphy came down our street. We thought for sure we would come home to a flooded basement, but it was completely dry. The investment we made on waterproofing 6 years ago was so worth it. We recommend EcoDry to everyone!
Eco Dry just finished our cellar and we could not be more pleased. Although we never intended to use it as a living space, we still needed to make sure it was kept dry. Bart and his team came in and did a great job. He explained everything along the way, and his team was very professional. They did some extra work as well, like putting in a new window in the basement as well as a new bulkhead door. It not only went smoothly, but they finished the job on time. If you are looking to waterproof your basement, whether it is a living space or a storage space, you should give Eco Dry a call. They may not be the cheapest guy in town, but you get what you pay for, and in this case it was a great product, done by professionals, and on time. The Triple Crown to me.
Contact us today for a free quote!
Eco-Dry Waterproofing covers all of Northern NJ including Sussex, Morris, Warren, Passaic, Essex, Union and Bergen Counties. We backup our work with a Lifetime Dry Basement Guarantee. Financing Available (0% Financing Option. Pre-approval in 60 seconds).